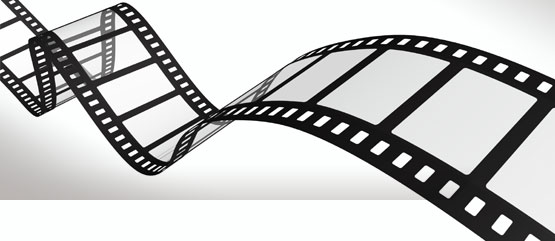 Internet Movie Database (IMDB): an online database of information related to films, television programs, and video games, including cast, production crew, fictional characters, biographies, plot summaries, trivia, and reviews.
Film Studies For Free Blog: A web-archive of examples of, links to, and comments on online, Open Access film and moving image studies resources of note. Maintained by a film studies professor at the University of Sussex.
Moving Image Genre List: All the types of subject access to moving image works, genre studies has emerged as the most frequently used and theoretically developed system.
AllMovie.com: Provides comprehensive movie info including reviews, ratings, and biographies.
American Film Institute - Catalog of Feature Films: The most authoritative filmographic database ont he web; includes entries on nearly 60,000 American feature-length films and 17,000 short films produced from 1893-2011